Ann Street Gallery introduces the 2022 Emerging Artist Fellows: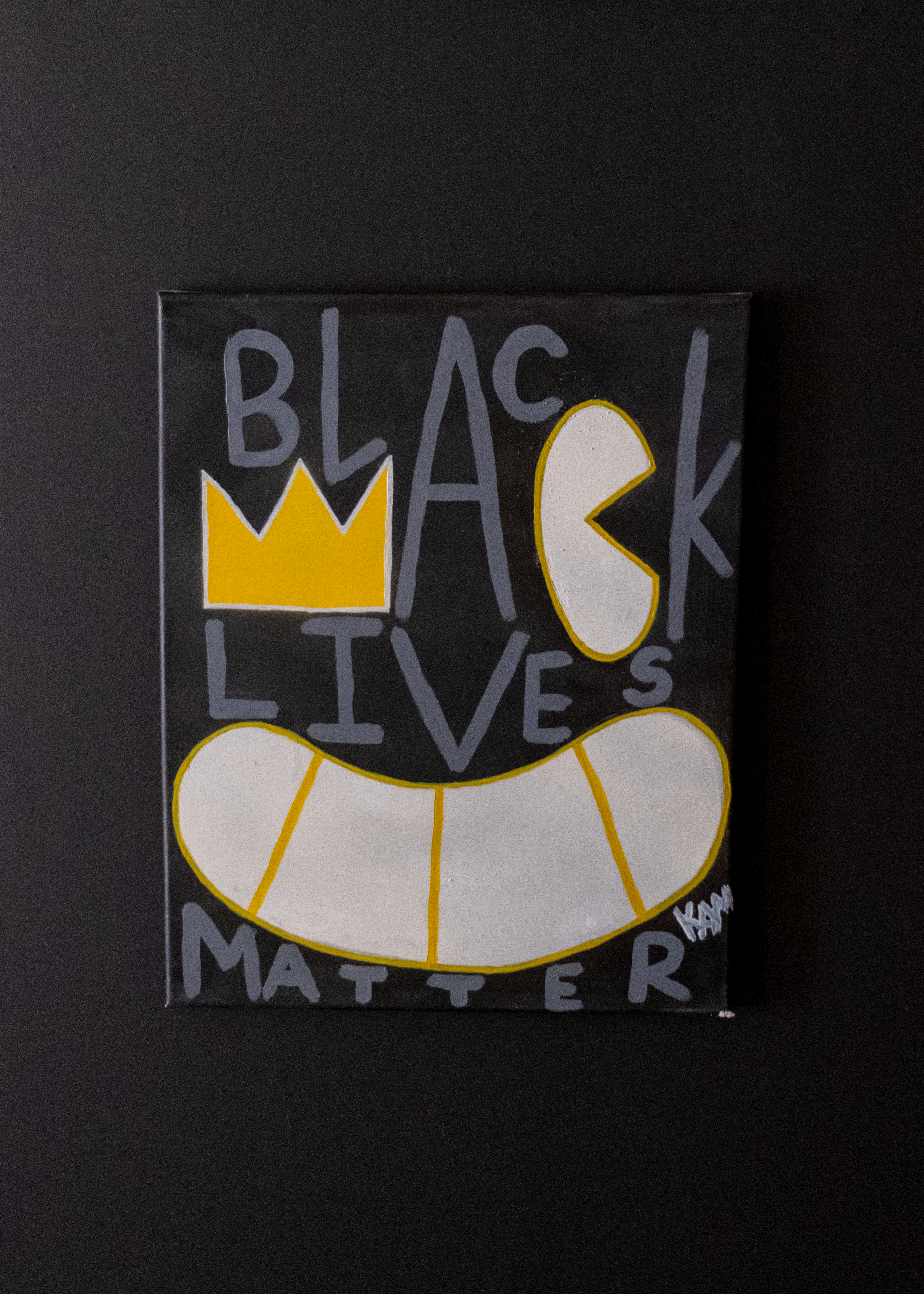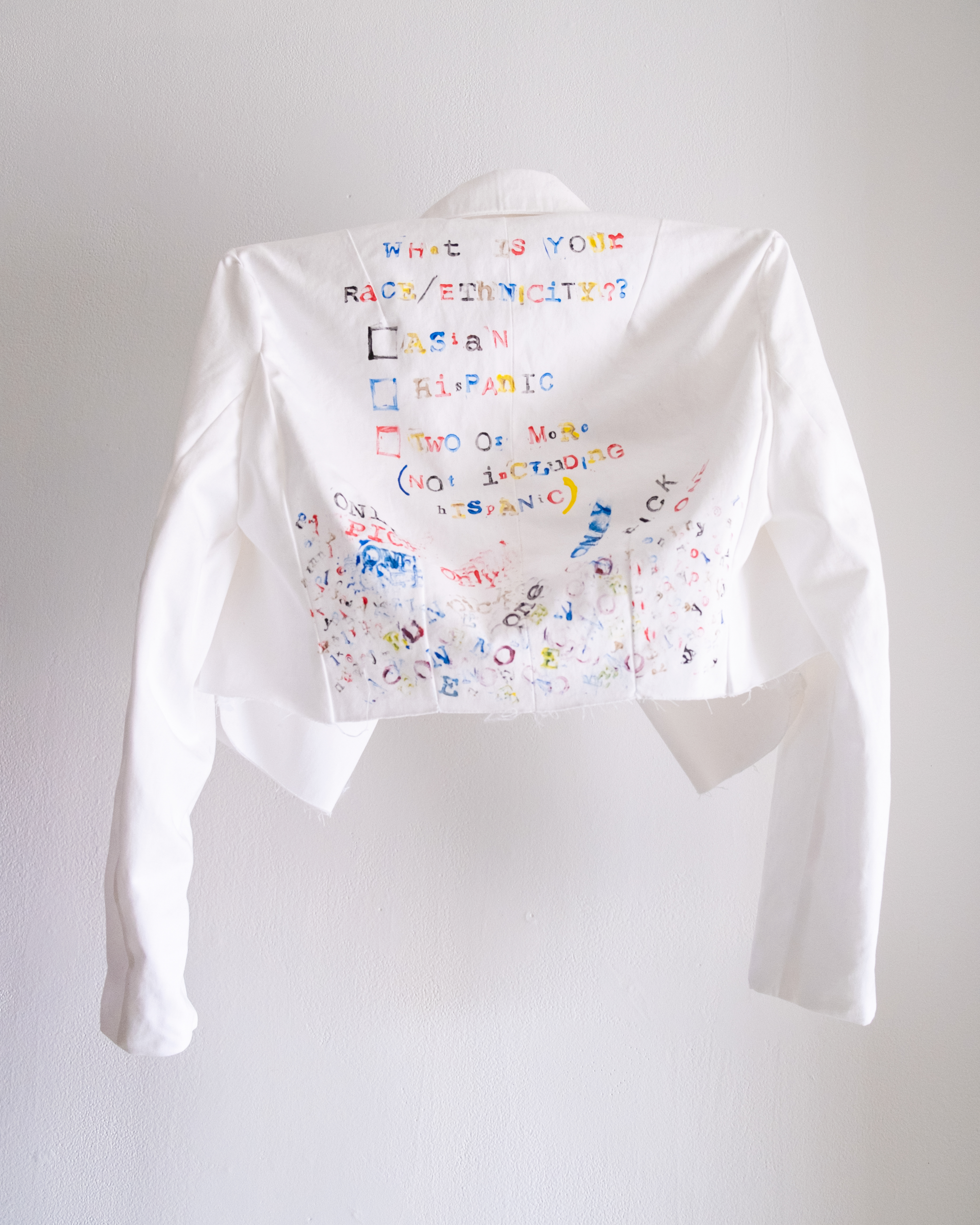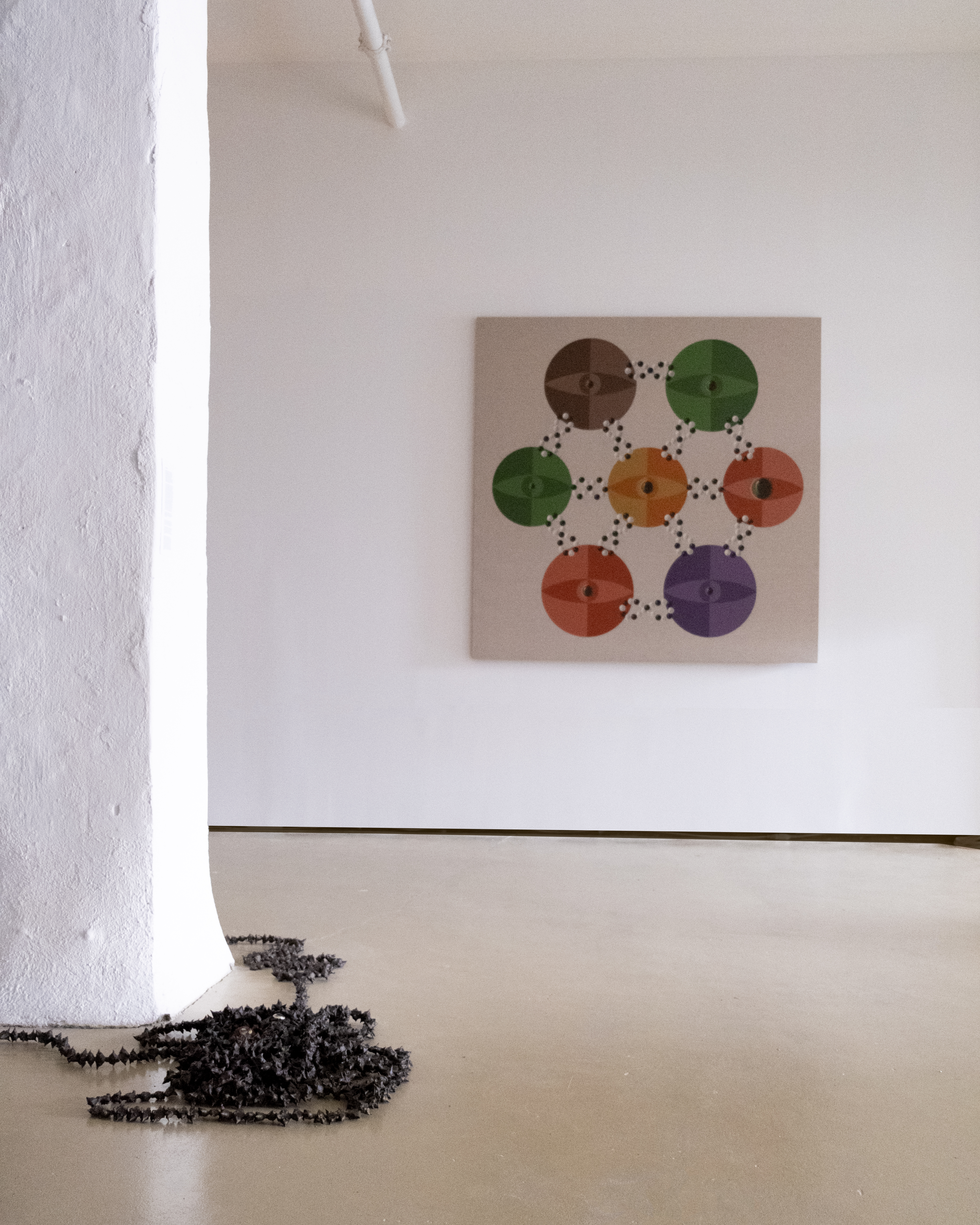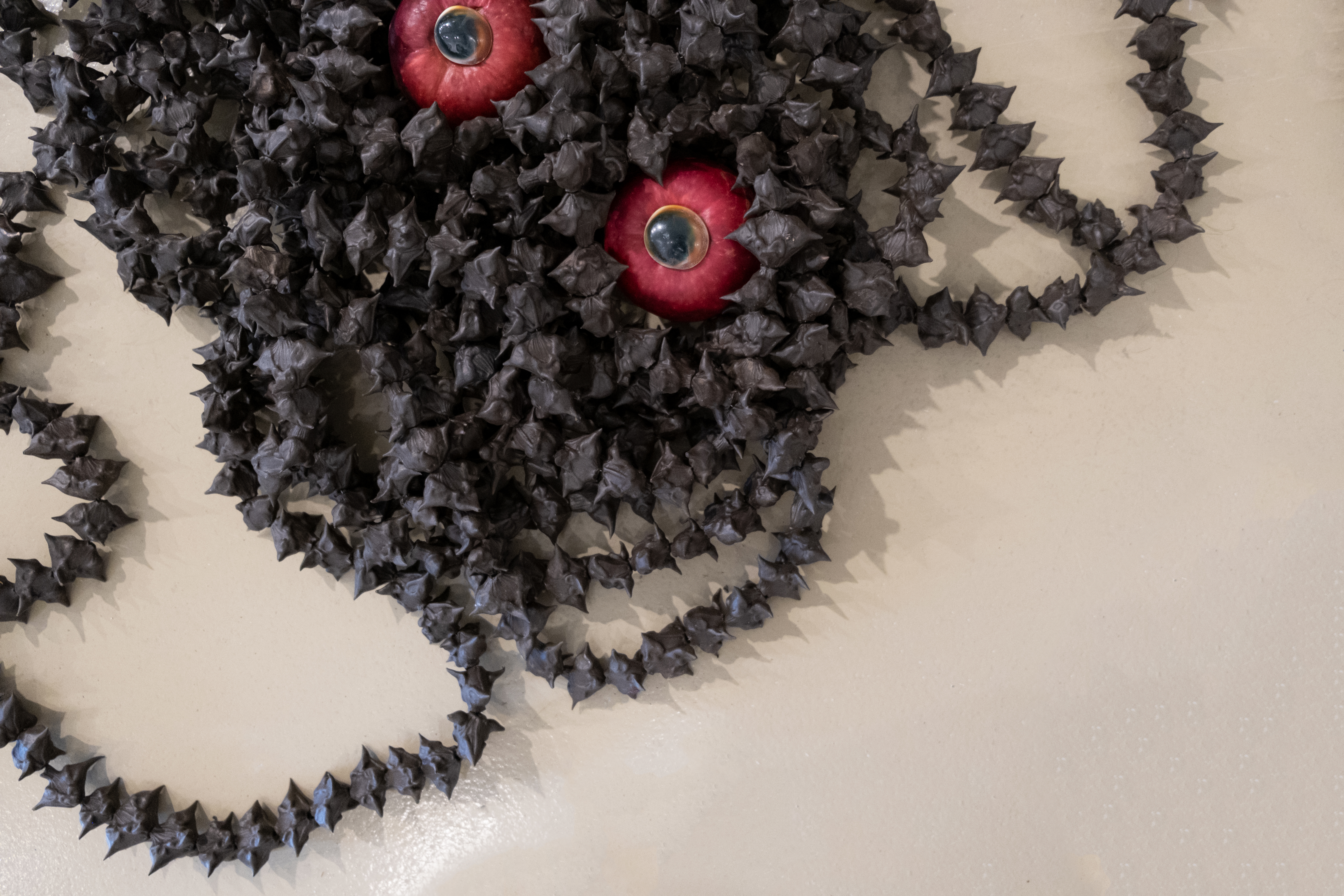 ---
Ann Street Gallery's Emerging Artist Fellowship supports local emerging artists, with a focus on those identifying as Black, Indigenous, and/or People of Color (BIPOC). During the fellowship, artists are provided professional development opportunities for mentorship and networking, a materials & supplies allowance to further their practice, and representation in the gallery during Newburgh Open Studios.

Ann Street Gallery thanks Vernon Byron, Jonette O'Kelley Miller, & Alvalia Pemberton for their support of the ASG Emerging Artist Fellowship. The ASG Emerging Artist Fellowship is funded by generous support from the Dominican Sisters of Hope.