Performance:
Summer Goth
Saturday, July 10, 2021 7p EST

CW: 14+ sensitive material. Space is limited; masks required regardless of vaccination status.


Mollie McKinley

Mollie McKinley will present a performance / reading / ritual from the text of Summer Goth, in parallel with the installation of a new Veil Altar sculpture for the gallery's window as part of the Gallery's 1x1x1 series.

Summer Goth is a metaphysical inquiry into the phenomenology of ghosts, and presents a critique of death and dying culture in America, and how the public landscapes of rural cemeteries and waterfalls in Western New York physically embody these inquiries. The text also functions as a research-based indigenous land acknowledgement.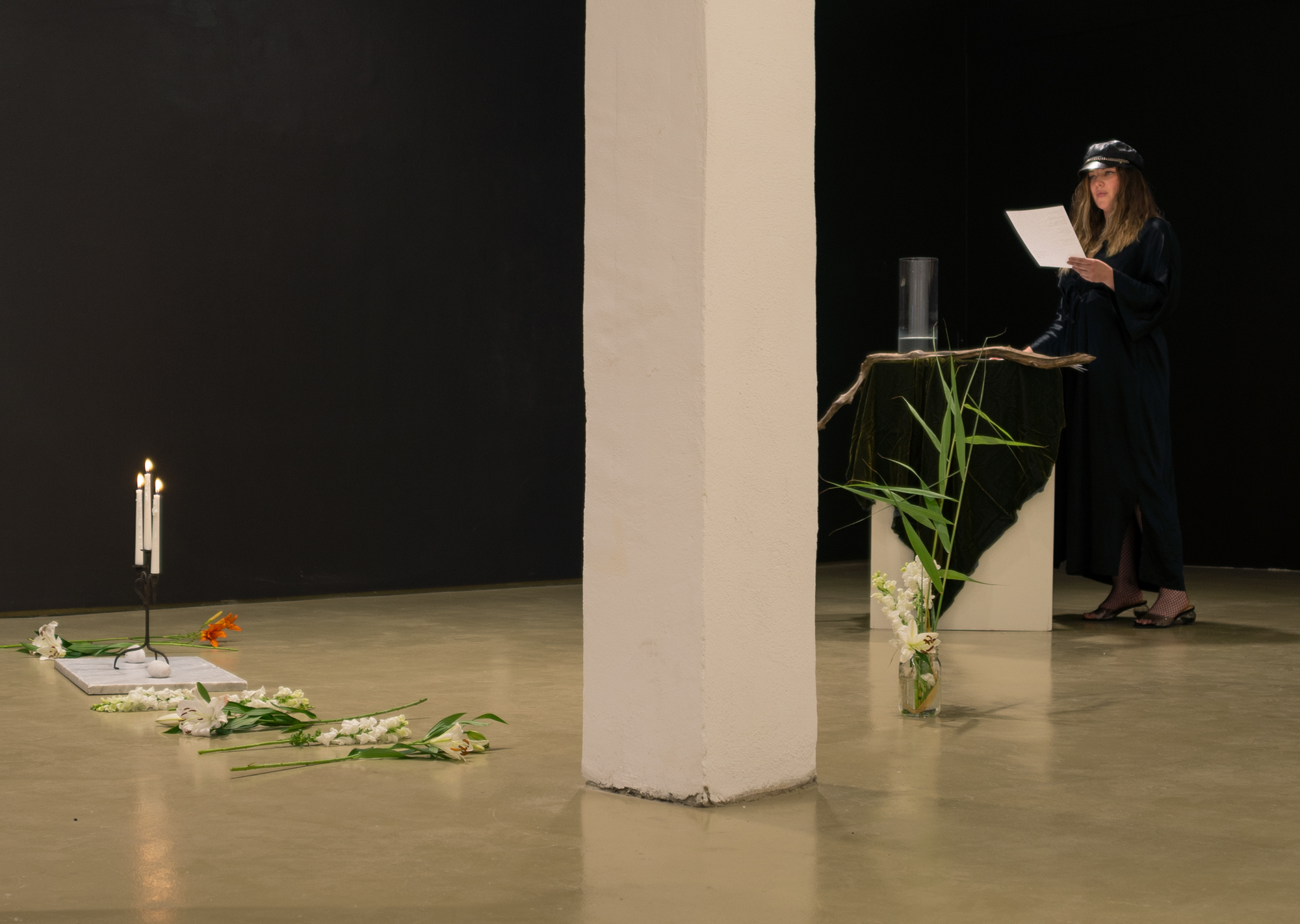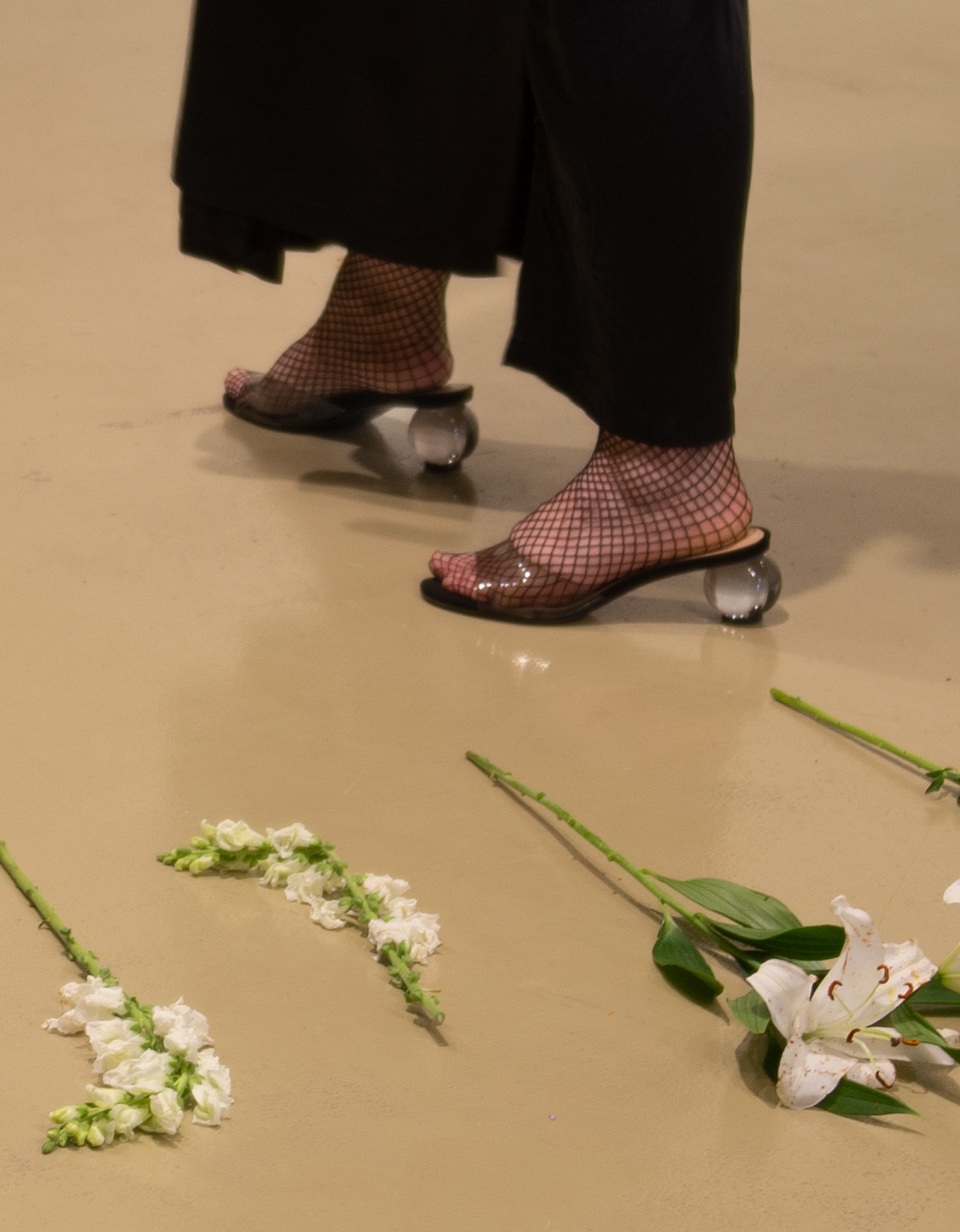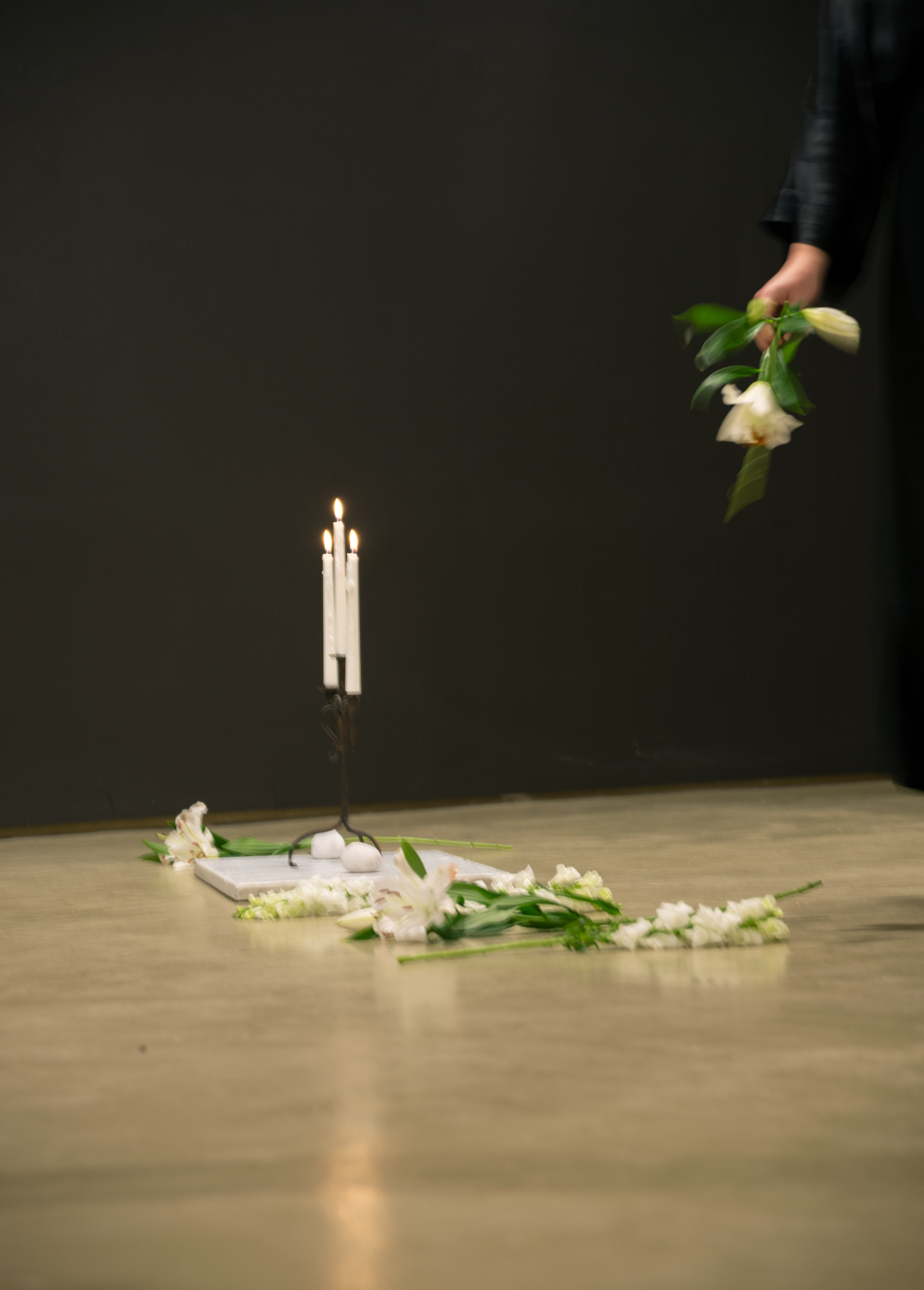 ---
Mollie McKinley is an interdisciplinary artist based in the Hudson Valley of New York. She approaches the ephemeral nature of metaphysics and the body through sculpture, photography, and text. Her projects work with transformation as both a material process and conceptual goal. Her conversations with the changes of geologic time unfold as alchemical processes. She often works directly in landscapes, as well as with materials such as glass, light, salt, earth, and water.