Incorrigibles: Bearing Witness to the Incarcerated Girls of New York

Exhibition May 28 - September 10, 2022
Opening
Saturday May 28, 2022
Reception 5-7p
Incorrgibles Workshop
for girls* ages 14-18
Monday- Friday, July 11-15, 2022 10:30a-4p
register by email:
info@incorrigibles.org
&
Story Share / Community Conversation
Saturday July 16, 12-2pm
*all self-identified girls welcome
Alison Cornyn

Ann Street Gallery presents Incorrigibles: Bearing Witness to the Incarcerated Girls of New York, illuminating the systemic failure of the juvenile justice system and advocating for youth justice. Incorrigibles gives voice to the untold stories of those sent to the New York Training School for Girls throughout the 20th century. Located in Hudson, New York, the institution was established in 1904 as the only state-run re-educational facility to provide training for "delinquent" girls between the ages of 12 and 18; closing in 1975.

With Newburgh being one of the main communities who sent "incorrigible" girls to the Hudson School, it is a special honor for Ann Street Gallery to host this exhibition in the heart of Newburgh's downtown and share the Incorrigibles project with our community.

This special exhibition features several interactive elements, including immersive video, ephemera, participant contributions via text and audio, a film screening and a two-week long workshop intensive.

Premiering in the exhibition is Incorrigibles' "Expert Voices" a series of video dialogs on incarceration, trauma, and healing practices, along with archival and recent documentation and testimonies.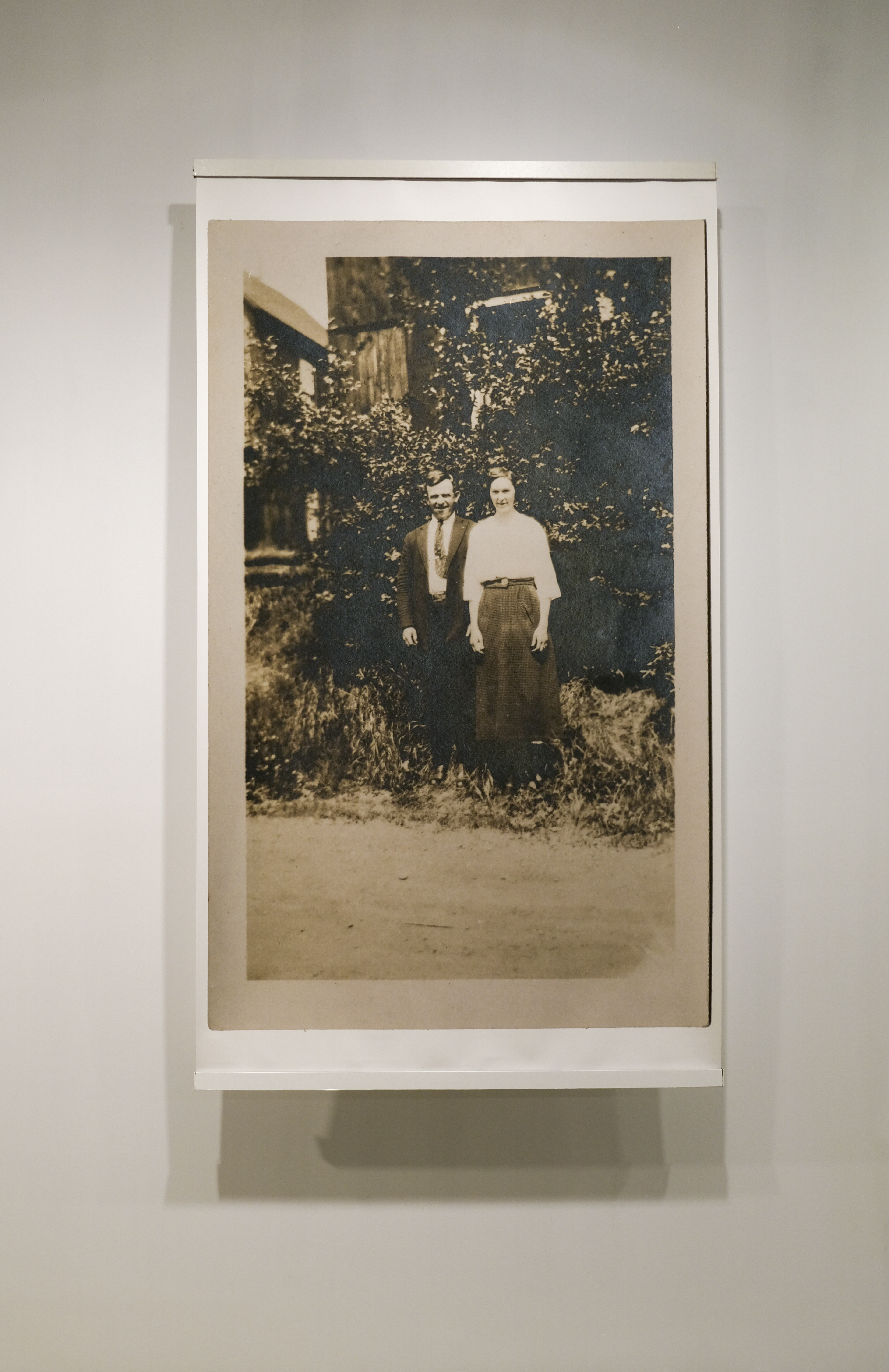 ---
Incorrigibles
is a transmedia project that tells the stories of 'incorrigible' girls in the United States over the last 100 years - beginning with New York State. Drawing on the personal narratives of young women in "the system", the work investigates the history and present state of juvenile justice and social services for girls. We have been researching archival documents from the New York State Training School for Girls (1904-1975); recording and sharing accounts of women alive today who were confined there; and organizing community engagement events to encourage critical analysis around youth detention and behavioral intervention today.
Alison Cornyn
, Incorrigibles Project Director, is an interdisciplinary artist whose work often focuses on the criminal justice system. Merging photography, media, and technology, she creates engaging environments, both online and as physical installations. She is a founding partner and the Creative Director of Picture Projects, a Brooklyn-based studio that produces in-depth new media projects about some of the most pressing social issues of our day, which it does through the investigation of complex stories from multiple perspectives. She has worked extensively on large-scale collaborative projects and is Creative Director of States of Incarceration and the Guantanamo Public Memory Project, at the Humanities Action Lab, the Prison Public Memory Project (co-founder), and Incorrigibles.
Her work has received numerous awards including a Peabody Award, the Gracie Allen Award for Women in Media, the Online News Association's Award for Best Use of Multimedia, the Batten Award for Innovation, the National Press Club Award, and the Webby Award for net.art. Cornyn teaches at SVA's Design for Social Innovation MA program and has previously taught at NYU's Interactive Telecommunications Program. Her works have been shown at public art and new media festivals including the Sundance Film Festival, Hot Docs, IDFA in Amsterdam, and the University of Michigan.